INTO THATH DARKNESS
Gitta Sereny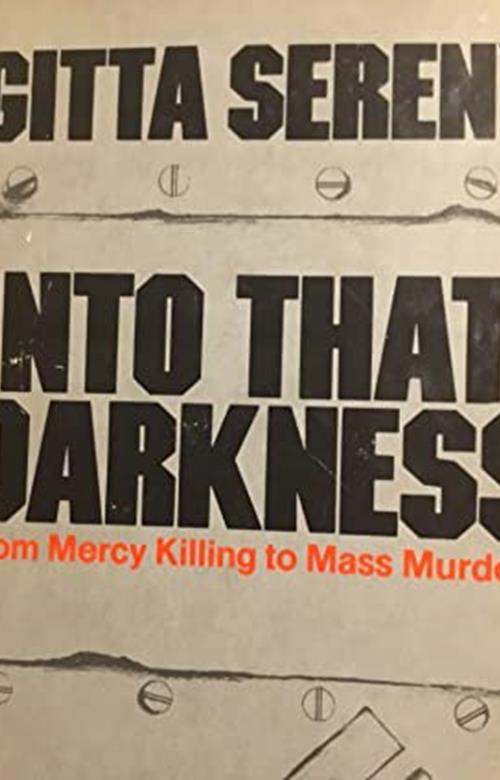 Currently optioned
---
For all rights enquiries
please contact:
---
The biography of Franz Stangl, commandant of the Treblinka extermination camp - a classic and utterly compelling study of evil
Only four men commanded Nazi extermination (as opposed to concentration) camps. Franz Stangl was one of the. Gitta Sereny's investigation of this man's mind, and of the influences which shaped him, has become a classic. Stangl commanded Treblinka and was found guilty of co-responsibility for the slaughter there of at least 900, 000 people. Sereny, after weeks of talk with him and months of further research, shows us this man as he saw himself, and 'as he was seen by many others, including his wife.
To horrify is not Sereny's aim, though horror is inevitable. She is seeking an answer to the question which beggars reason: How were human beings turned into instruments of such overwhelming evil?