Chanya Button
Writer / Director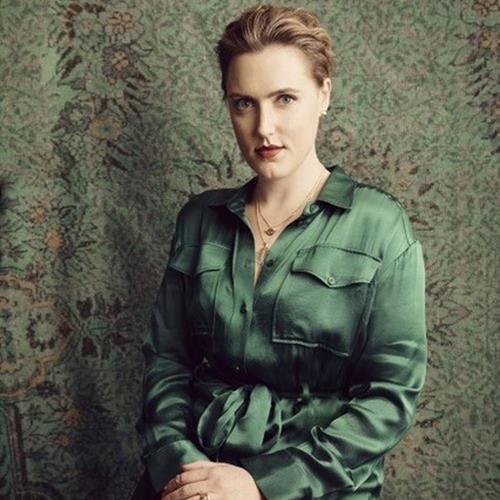 Agent: Matthew Bates
---
---
Chanya Button is a widely celebrated director & writer, whose work spans film, television and theatre. She is currently working on an original feature film which she will write and direct for Amazon Studios. Her recent work has included directing the epic, action packed World War II drama WORLD ON FIRE for the BBC and Mammoth Screen.
Her second feature film VITA & VIRGINIA, was released last year to critical acclaim. It charts Virginia Woolf's tempestuous affair with socialite Vita Sackville-West and stars Elizabeth Debicki, Gemma Arterton and Isabella Rossellini. The film received its World Premiere at the Toronto International Film Festival in 2018, was the Opening Night Gala Film for BFI Flare in 2019, and was nominated at the BIFA Awards in 2019.
Chanya's brilliantly funny debut comedy feature BURN BURN BURN was also nominated for the Discovery Award, for an outstanding debut, in 2016. BURN BURN BURN received its World Premiere at the BFI London Film Festival and after worldwide theatrical distribution, it was acquired by Netflix.
Chanya was nominated for the BIFA Discovery award in 2015, and in April 2016 she won the BFI LOCO Film Festival's Discover Award for an outstanding debut feature.
Chanya's other recent TV directing credits include the show THE SPANISH PRINCESS, for US network Starz