Edward McGown
Director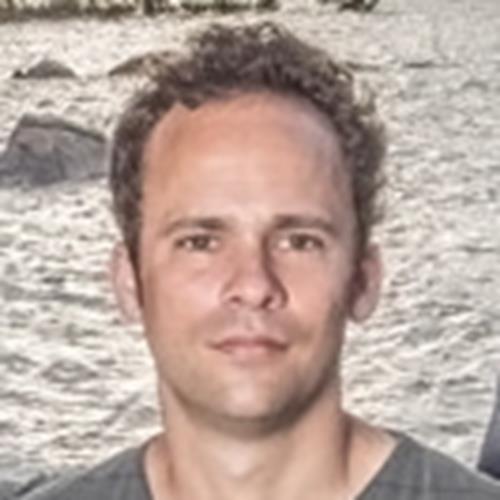 Agent: Jane Villiers
---
---
Edward is an award-winning director working in both fiction and documentary across film and TV. He trained in film direction as a Fulbright scholar at Columbia University, New York, where he was awarded the school's highest directing scholarship, the FMI Award.
Edward has recently completed filming his debut feature film, Rules of the Game  – a horror/comedy shot entirely on location in the Andes, Argentina. The film stars Charlie Bewley (Twilight, Like Crazy), Jack Gordon (Fish Tank) and Jack Doolan (Ricky Gervais' Cemetery Junction).
Edward's recent documentary work includes shooting and directing two primetime, hour long documentaries for Sky 1 following Sir David Attenborough as he made both the BAFTA-winning Natural History Museum Alive and Conquest of the Skies. He again worked with David Attenborough in Australia on the forthcoming The Great Reef (BBC1).
Alongside his documentary work, Edward has also worked in TV drama as a director on Channel 4's Hollyoaks, and has directed numerous award-winning short fiction films. His graduation film for Columbia, Out There, starred Jamie Foreman (Nil By Mouth, Roman Polanski's Oliver Twist) and was awarded the National Board of Review of Motion Pictures Student Award in the US, as well as being selected by the British Council Short Film scheme to tour festivals worldwide.