Mark Jagasia
Writer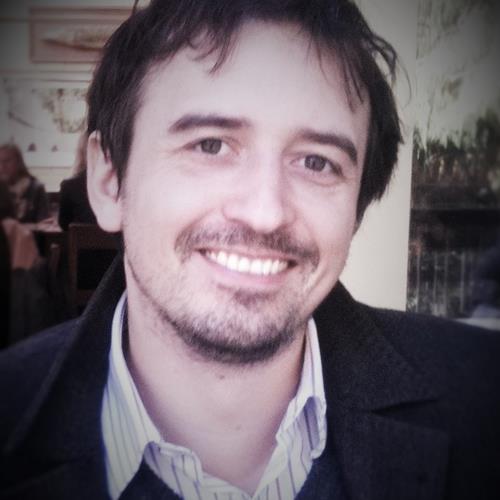 Agent: Jane Villiers
---
---
Mark Jagasia is a former national newspaper journalist.
His first stage-play CLARION, a satire about the right-wing press, premiered at the Arcola to five star reviews.
★★★★ "Mark Jagasia has created one of the great monsters of modern drama" Michael Billington
★★★★ "blistering press satire" The Independent
"Clarion is a joy" The Sunday Times
As a journalist Mark worked for the Evening Standard, Daily Express, Sunday Telegraph, Guardian and Independent.
Most recently, Mark has acted as Script Consultant on the David Bowie biopic STARDUST starring Johnny Flynn, which premiered at the Rome Film Festival and had its UK premiere at Raindance.
★★★★ "A revelatory road trip movie" NME
★★★★ "A remarkably confident film" The Times