Martin Stellman
Writer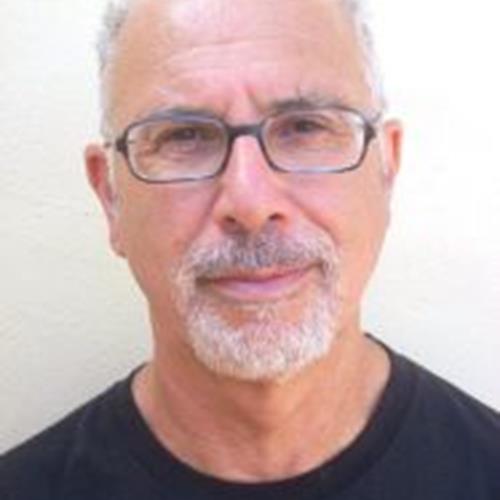 Agent: Matthew Bates
---
---
Martin's first screenplay to reach the screen was the acclaimed youth cult classic, QUADROPHENIA. His subsequent writing credits include the Reggae classic, BABYLON; the benchmark political thriller, DEFENCE OF THE REALM and the urban drama, FOR QUEEN AND COUNTRY, starring Denzel Washington, which he also directed.
Together with his National Film and TV School colleague, Brian Ward, Martin has developed a number of larger budget projects for the Universal Pictures' company, Working Title. Their original screenplay, THE INTERPRETER, starring Nicole Kidman and Sean Penn, directed by Sidney Pollack, was released in 2005.
Martin has recently completed QUADROPHENIA II for The Who and is currently writing YARDIE, Idris Elba's debut feature film as director, for Studio Canal.  He is developing two TV series – KING OF DIAMONDS for Daybreak – and INQUISITION, a historical series for Spanish television.