Mongiwekhaya
Writer / Director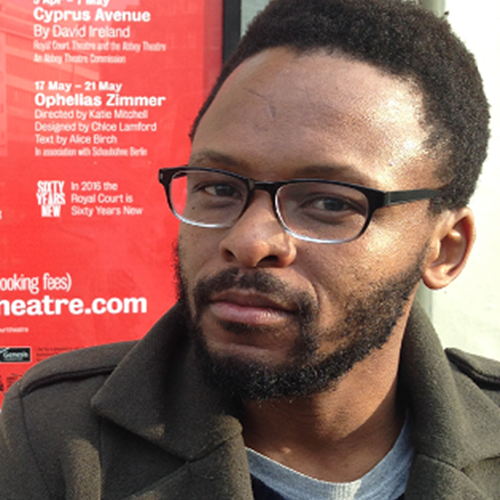 Agent: Kelly Knatchbull
---
---
Mongi's career is an autodidactic galaxy of skills that orbit around narrative and image. The focal point of his abilities is writing, with directing as its natural companion, along with choreography, performance, drawing, music, and researching as necessary support skills. His play I SEE YOU premiered at the Royal Court in London, the Fugard Theatre in Capetown and the Market Theatre in Johannesburg, South Africa.
Mongiwekhaya was commissioned by Eleven Films/Sky to write an original pilot based on the true story of the murder of Anna Dewani for a Sky Table Read. He's currently writing a new play for the Fugard Theatre in Cape Town as well as original pieces for TV.
Mongiwekhaya is also an artist-in-residence with the University of Western Cape, a member of the Handspring Trust Board and Artistic Director of Ukwanda Puppet Designs.