ADULT MATERIAL
02.10.2020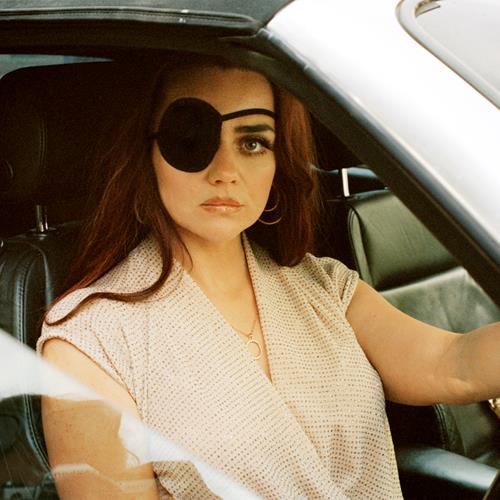 Directed by Dawn Shadforth, ADULT MATERIAL takes a look at the 21st century world of porn through the eyes of a mother turned industry star.
Porn star Jolene is a veteran star of the adult film business; yet like all parents, she still struggles to balance her high-profile career with the incessant demands of being a mum. When Jolene befriends Amy, an unstable young woman who is trying to make her name in the porn industry, it sets off a series of chaotic events that cause her life to unravel beyond all control.
Created by Lucy Kirkwood and starring Hayley Squires. Produced by Patrick Spence and Sara Hamill, Fifty Fathoms.
ADULT MATERIAL will TX on the 5th October at 10pm on Channel 4.