AT THE POINT OF NEED: Paul Unwin's Monologue Celebrating the NHS
04.06.2020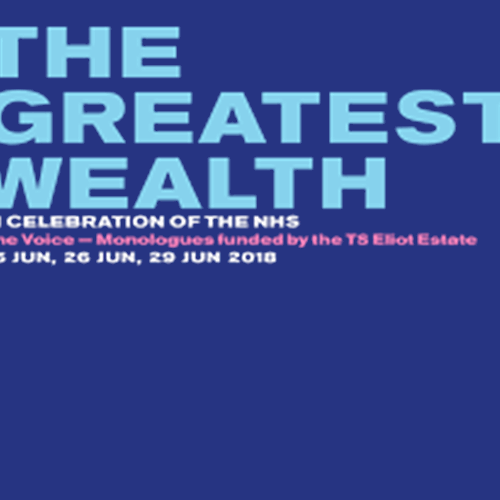 THE GREATEST WEALTH, commissioned by and performed at The Old Vic in 2018, celebrated 70 years of the NHS. Paul Unwin's monologue was one of eight specially-commissioned monologues which formed a response to each decade since Aneurin Bevan launched the NHS at Park Hospital, Manchester on 5 July 1948.
Paul's monologue, AT THE POINT OF NEED, focuses on the 1950s. Performed by David Threlfall.
This Old Vic commissioned set of world premiere monologues celebrated and discussed the past, present and future of our NHS, an extraordinary institution that supports every single one of us.
Paul's monologue is available to watch here.