BAFTA LONGLIST 2023 ANNOUNCED
09.01.2023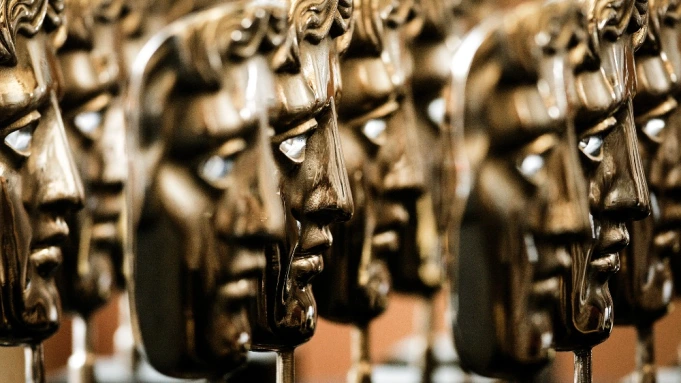 The longlist for the BAFTA Film Awards 2023 has been announced. 
Congratulations to Sally El Hosaini, whose film THE SWIMMERS has been long-listed for Outstanding British Film.
And congratulations to Jon Finn, producer of ROALD DAHL'S MATILDA THE MUSICAL, longlisted in five categories: Outstanding British Film, Supporting Actress (Emma Thompson), Casting, Costume Design, Make Up & Hair.
For the full list click here.
Nominations will be announced on Thursday 19th January.