CAROL AND MURIEL
27.02.2023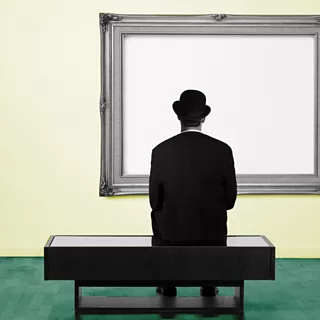 Carol Morley's new BBC Radio 3 documentary, CAROL AND MURIEL, is out now! Listen here -

https://www.bbc.co.uk/sounds/play/p0f583gw

Muriel directed 13 films in 14 years and was the first woman ever to receive the Oscar for best original screenplay, for The Seventh Veil. Yet, she is barely known in her own country. She has never had a retrospective of her work here and her films are hard to get hold of, even box office hits like The Truth About Women, Simon And Laura and The Passionate Stranger.

Carol made an appeal on Radio 4 for anyone who knew Muriel to get in touch. And she was overwhelmed by the response. On this cinematic journey of discovery, Carol talks to her daughter, Leonora, and her grandsons Ben and Charlie, as well as distant relatives Sean Barton and Olivia Howells. She also hears from Karen Peploe, who met the director when she wrote a thesis on her in the 1980s, and British Film Institute curator Jo Botting. Along the way, Carol digs through crates of diaries and letters and finally gets to hold an Academy Award, albeit one that's been loved to death by two small children.

Carol also mounts a campaign to have Muriel's achievements recognised in this country, and discovers that her efforts have not been in vain.