CLOSE TO ME
11.08.2020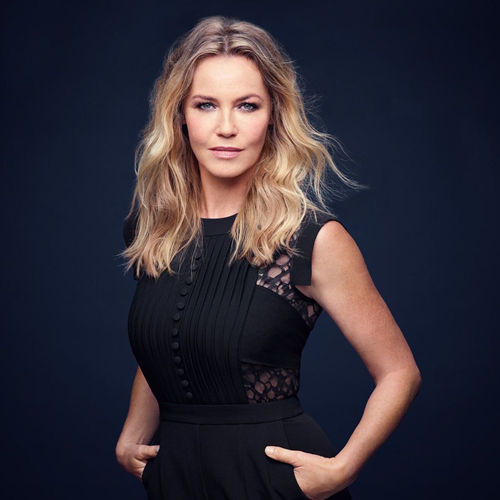 Written by Angela Pell, CLOSE TO ME is the story of Jo Harding, a woman who seems to have it all: a beautiful house in the country, a loving family and a devoted husband. But following a fall, an entire year suddenly vanishes from Jo's memory. As she struggles to piece events together, Jo discovers that her life wasn't quite as perfect as she imagined and that someone will do all they can to keep a terrible secret from her.
Based on the bestselling novel by Amanda Reynolds. Starring Connie Nielsen and Christopher Eccleston. Produced by The Development Partnership and Great Point Media.
The psychological drama series will premiere on Channel 4 in the UK and Viaplay in the Nordic and Baltic regions in 2021.