DALGLIESH STARTS FILMING
15.03.2021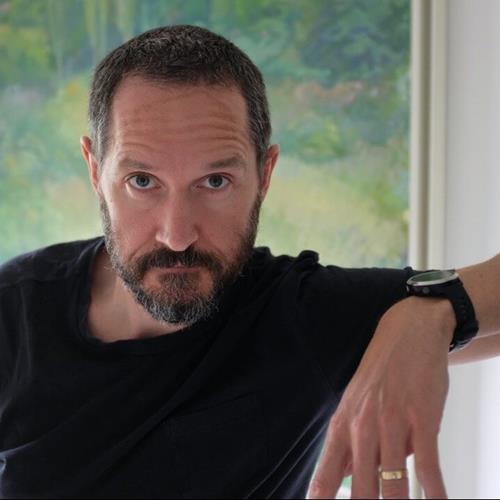 Based on P.D. James' international best-selling and much-loved Inspector Dalgliesh Mysteries; DALGLIESH begins principle photography today. 
The new series will star Bertie Carvel as Inspector Adam Dalgliesh and consist of three two-part films. Starting in the mid 1970's England, the exciting new crime series is told from the perspective of P.D. James' uniquely enigmatic detective and follows Dalgliesh's career to present day as he solves unusual murders and reveals buried secrets. 
Produced by New Pictures for Acorn TV and Channel 5.