DOMINA
23.03.2021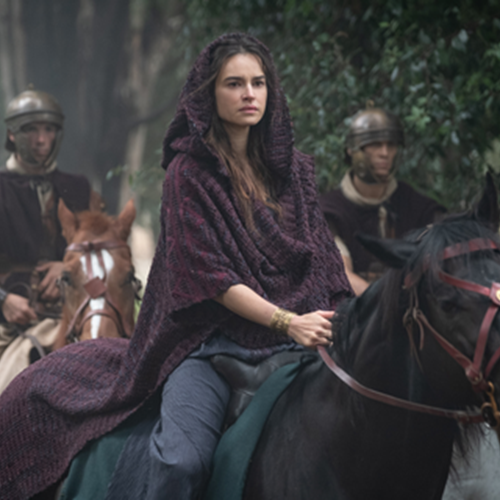 The first trailer for the new Sky Original series, DOMINA has been released.
Congratulations to our Script Editor, Alice Northey, who worked on this fantastic project. 
The story follows Livia's journey from a naïve young girl whose world crumbles in the wake of Julius Caesar's assassination, to Rome's most powerful and influential Empress, driven by a deep desire to avenge her father and secure power for her sons. This is a visceral and authentic family saga, grounded in historical accuracy and bringing to life the incredible true stories of the women who would create one of the most enduring and fascinating dynasties of all time.
DOMINA will air in May 2021 on Sky Atlantic and streaming service NOW, but for now, you can watch the trailer here.
Produced by Sky Studios and Fifty Fathoms