FYZAL BOULIFA NOMINATION - CRITICS' CIRCLE FILM AWARDS
26.01.2021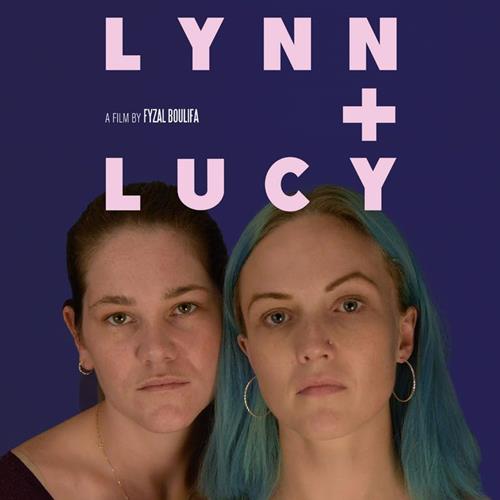 Writer and Director, Fyzal Boulifa, has been nominated for The Philip French Award for a Breakthrough British/Irish Filmmaker at the 41st London Critics' Circle Film Awards 2021 for his directorial work on his debut feature, LYNN + LUCY. 
Produced by Camilla Bray (Rosetta Productions) and supported in development and production by BBC Films and the BFI, LYNN + LUCY, is available to watch on BFI Player.
Winners will be announced at a virtual event on Sunday, 7th February. The awards are voted on by the 160-member Film Section of the Critics' Circle, the UK's longest-standing and most prestigious critics' organisation.
See the full list of nominees here.