GRIERSON NOMINATIONS FOR UPRISING
12.10.2022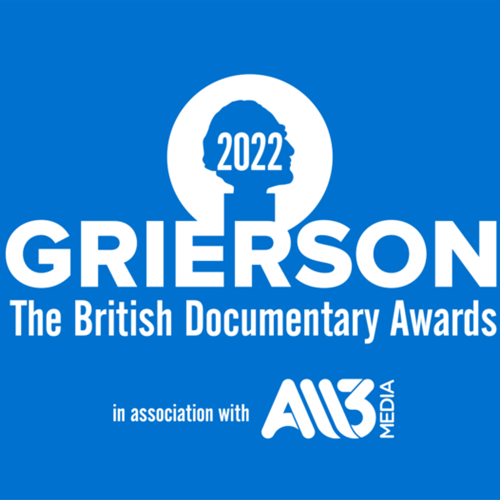 Huge congratulations to James Rogan and Rogan Productions for securing not one, but TWO, nominations for the 2022 Grierson Awards. Uprising has been nominated in both the 'Best History' and 'Best Series' categories.
The Grierson Awards will take place on the 10th of November. 
Produced by Rogan Productions, Lammas park and Turbine Studios for BBC One.
Good luck to all involved!