LADHOOD SERIES 2
10.02.2020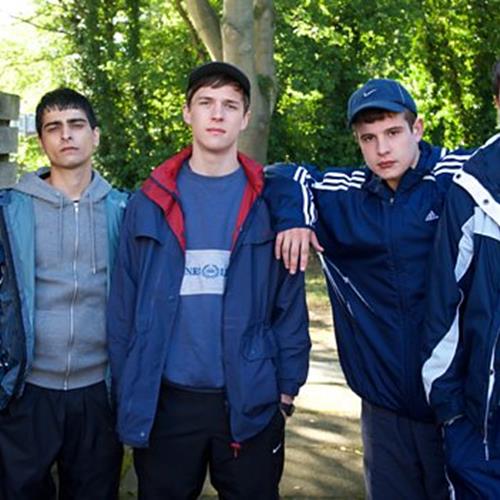 Directed by Jonathan Schey, LADHOOD is set to return for a second series.
Adapted from his original BBC Radio 4 series, LADHOOD straddles two timelines as Liam Williams explores the roots of modern-day masculinity, by delving into the memories of his own misspent adolescence in the Leeds suburb of Garforth during the early noughties.
LADHOOD is produced by Joe Nunnery and executive produced by Gareth Edwards for BBC Three.
A second 6×25' series will begin filming later this year.