MANHUNT 2 Directed by Marc Evans
14.09.2021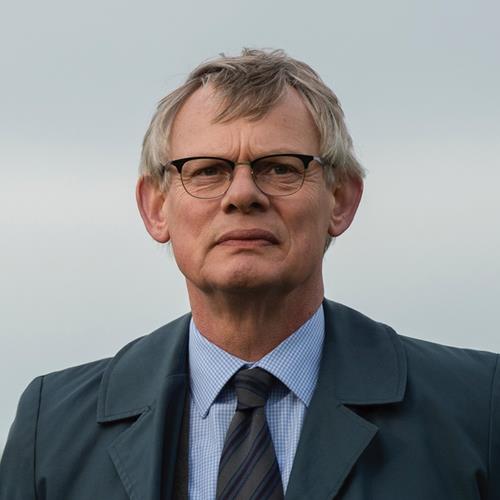 Directed by Marc Evans, MANHUNT Series 2 is airing on Monday 20th September on ITV at 9pm.
The series is four parts long, showing over four consecutive nights and will also be available to watch on the ITV Hub.
The returning drama stars Martin Clunes as ex London Metropolitan Police detective DCI Colin Sutton. This time Sutton is on the hunt for a notorious serial rapist, whose 17 years of terror left thousands of elderly people in south east London living in fear. The drama is based on the diaries of Sutton.
Written by Ed Whitmore and produced by Buffalo.