MY NAME IS LEON
14.06.2022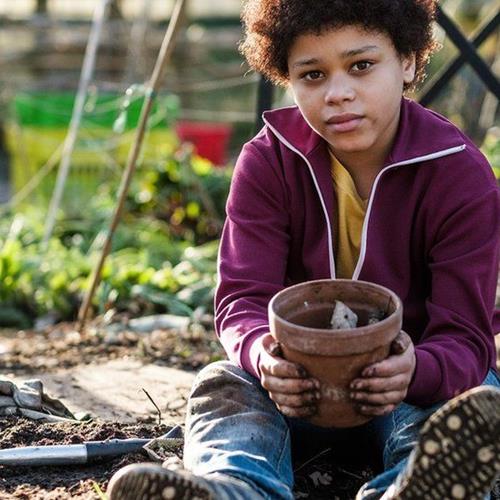 Based on the wonderful novel by Kit de Waal, the BBC adaptation of MY NAME IS LEON is out now! 
MY NAME IS LEON tells the uplifting story of a nine year-old boy and his quest to reunite his family after being taken into care.
Available to watch on iPlayer.
Kit de Waal's award-winning novel about a boy in foster care becomes a wise, touching and magical drama packed with stellar talent - ★★★★★ - The Guardian