MY NAME IS LEON
26.03.2020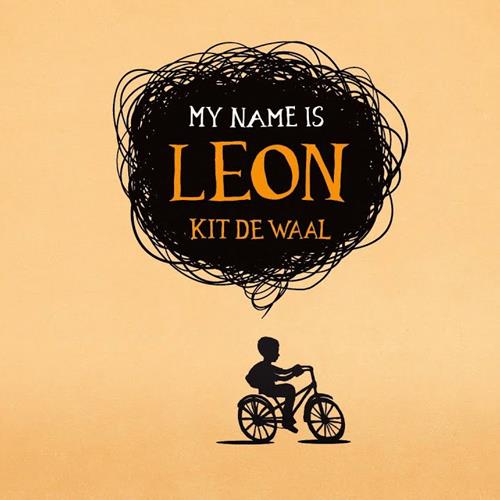 Kit De Waal's MY NAME IS LEON is to be adapted into a film for BBC One.
Set in 1980s Britain, MY NAME IS LEON tells the uplifting and incredibly moving story of nine year old Leon, a mixed-race boy whose desire is to keep his family together, as his single-parent mother suffers a devastating breakdown.
MY NAME IS LEON will be adapted by Shola Amoo, writing his first screenplay for television. It will be directed by Kibwe Tavares and produced by Douglas Road Productions for BBC One.