REBUS: A GAME CALLED MALICE ANNOUNCED FOR SPRING 2023
04.10.2022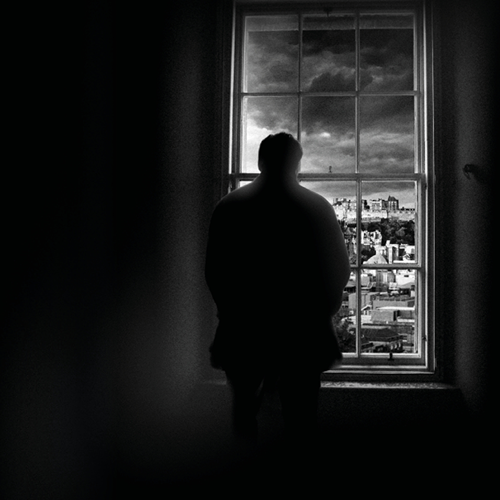 Ian Rankin's brand new play REBUS: A GAME CALLED MALICE will premiere at Queen's Theatre Hornchurch, from February 2nd to February 25th. 
A splendid dinner party concludes with a game created by the hostess. A murder in a stately home needs to be solved. Suspects, clues and red herrings await.
But the dinner-party guests have secrets of their own, threatened by the very game they are playing. And among them is Inspector John Rebus. True crime is his calling – is he playing an alternative game, one to which only he knows the rules?
For tickets book here.
Stay tuned for more information! 
Rebus: A Game Called Malice is produced by Queen's Theatre Hornchurch in association with Daniel Schumann and Lee Dean. It is written by Ian Rankin and Simon Reade.