REBUS: A GAME CALLED MALICE
09.01.2023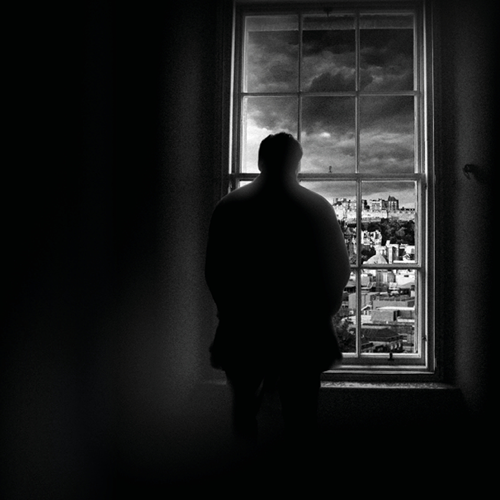 REBUS: A GAME CALLED MALICE, by Sir Ian Rankin and Simon Reade, is coming to the Queen's Theatre Hornchurch from the 2nd to 25th of February.
This is a Queen's Theatre Hornchurch production in association with Daniel Schumann and Lee Dean.
Six characters in search of a solution…
A splendid dinner party concludes with a game created by the hostess. A murder in a stately home needs to be solved. Suspects, clues and red herrings await.