REBUS RETURNS!
03.11.2022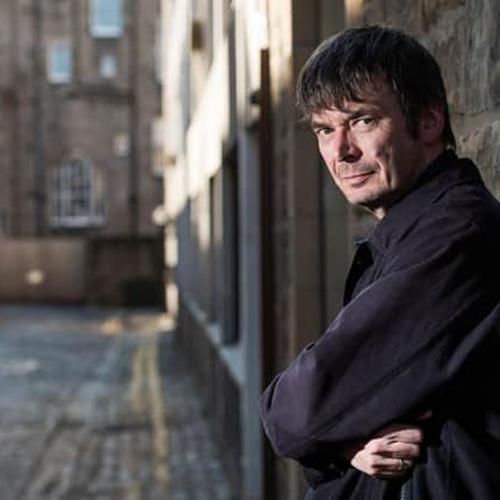 Ian Rankin's REBUS is to return to our TV screens after nearly 15 years!
In this series, Viaplay's debut UK original, we find Rebus in his 30s, recently divorced and demoted to Detective Sergeant. He has a new colleague, Detective Constable Siobhan Clarke, and is struggling to deal with the changes in his personal and professional life. At the same time, Rebus's daughter, Sammy, and ex-wife, Rhona, are enjoying an affluent existence with Rhona's new partner.
The series produced by Eleventh Hour Films and written by Gregory Burke, with a return series on the cards with Viaplay. Executive Producers are Ian Rankin, Gregory Burke, Jill Green, Paula Cuddy, Eve Gutierrez, Isabelle Hultén and Tomas Axelsson.
For more information, click here.