THE 4TH COUNTRY
12.01.2022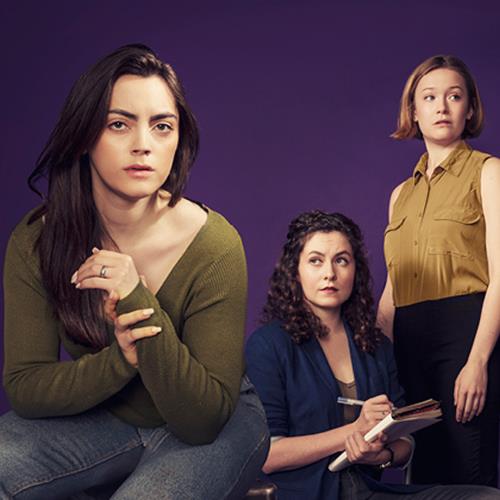 Written by Kate Reid, THE 4TH COUNTRY starts it's run at The Park Theatre tonight, 12th January!
Direct from its five-star run at VAULT festival (2020), The 4th Country takes a funny, poignant and thought-provoking look at life in modern Northern Ireland, and asks who should tell its stories.
'An exceptional piece of work.' ★★★★★ The Spy in the Stalls
'Ambitious, entertaining and resonant play exploring Northern Ireland's history and politics' ★★★★ The Stage  
'This very contemporary play is refreshing and challenging' ★★★★ The Reviews Hub 
'Extraordinarily moving' British Theatre Guide
The play will run until the 5th of February 2022.