THE ABSENCE OF NORMAL
09.03.2021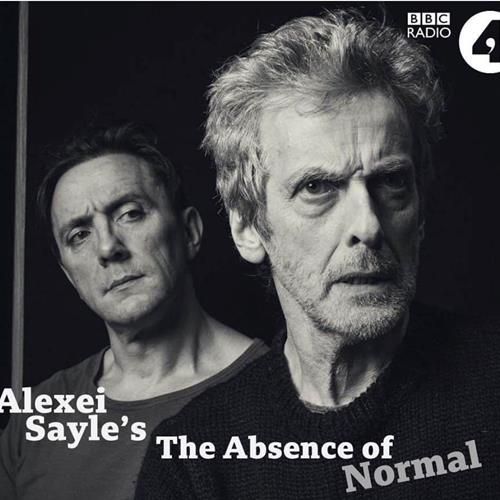 Written by Graham Duff and Alexei Sayle, the comedy drama series, THE ABSENCE OF NORMAL airs tomorrow, Wednesday 10th March on BBC Radio 4 at 11:30am.
Adapted from Sayle's best-selling book of short stories, the collection was described as "A complete revelation" upon publication. Now these funny, cynical, yet often tender stories are brought to life by a stellar cast, including Graham, himself, and introduced by Alexei.
For more information, please click here.