THE DAMNED DON'T CRY AT VENICE FILM FESTIVAL
09.09.2022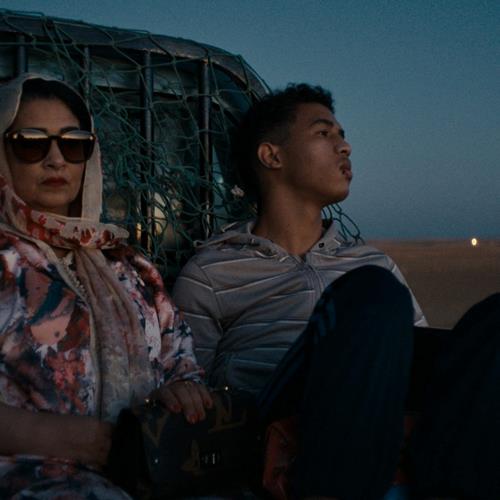 Fyzal Boulifa's new film THE DAMNED DON'T CRY has premiered at The Venice International Film Festival.
The film explores a mother-son relationship, as the pair move from place to place, struggling to keep their heads above water.
"I think that the idea of growing up on the margins of a society where the only real social safety net is the family has always been part of where I come from and something that interested me," Fyzal told The National News.
For more information, click here.