THE DARK REMAINS
08.12.2020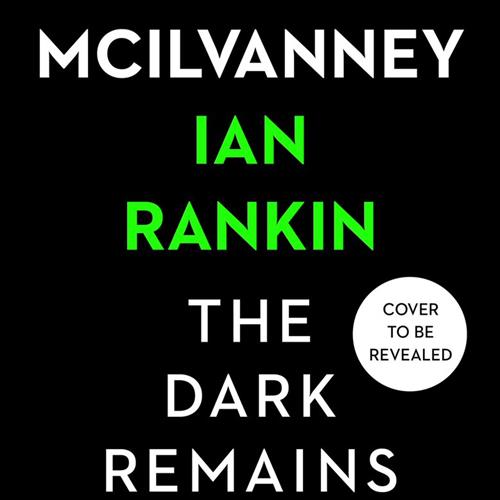 Ian Rankin has completed William McIlvanney's final work: THE DARK REMAINS. 
William McIlvanney changed the face of crime fiction when he created DI Laidlaw, the original brooding Glasgow cop. He wrote three Laidlaw books and, as recently discovered, left one handwritten manuscript unfinished when he passed away in December 2015.
Canongate Books, who republished McIlvanney's books in 2013, is proud to have brought together these two titans of crime fiction for an historic partnership. THE DARK REMAINS is the story of Laidlaw's first case written by William McIlvanney and Ian Rankin.