THE PEMBROKESHIRE MURDERS
11.01.2021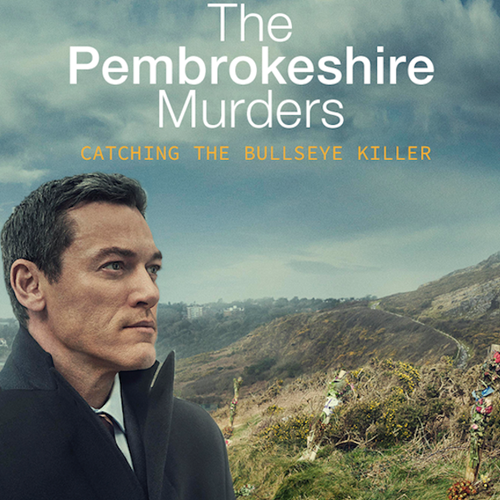 Directed by Marc Evans and based on the book by Stephen Wilkins and Jonathan Hill, THE PEMBROKESHIRE MURDERS will air on ITV this Monday, 11th January at 9pm.
Starring Luke Evans as real-life detective Steve Wilkins, the show depicts the pursuit of a cold-blooded serial killer responsible for two double murders in the 1980s. The story covers the incredible power of DNA forensic science, a stranger-than-fiction twist involving the ITV quiz show Bullseye and the incredible perseverance and determination of the investigating officers.
Produced by ITV Studios' World Productions, the three-part mini-series will air over three consecutive nights. Watch the trailer here.
'This solidly crafted series, showing over three consecutive nights, is an object lesson in how peerless policing can make riveting TV' - The Mail on Sunday
'It's the sort of story that's going to have everyone talking long after the credits roll' - Stylist 
'[The series is] riveting, featuring plenty of twists and strong performances from Luke Evans and Keith Allen' - The Sun