THE SNOW SPIDER
27.03.2020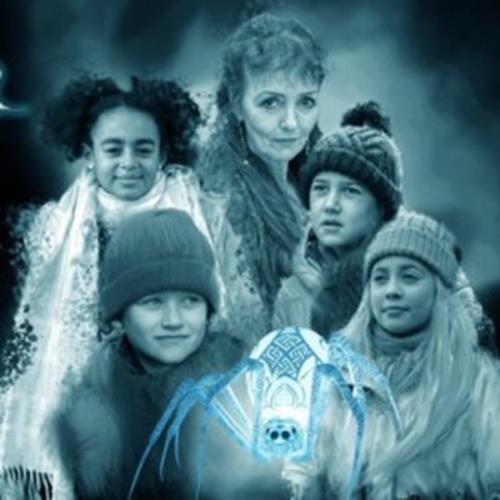 Written by Owen Sheers, THE SNOW SPIDER begins 29th March, 6.05pm on CBBC and BBC One Wales.
On his ninth birthday, Gwyn Griffiths is bestowed with five special gifts infused with ancient Welsh magic. But can magic help him find his sister Bethan?
Based on Jenny Nimmo's series of books, THE SNOW SPIDER is directed by Jennifer Sheridan. It is produced by Leopard Pictures.