THE SPARKS BROTHERS REVIEW
02.02.2021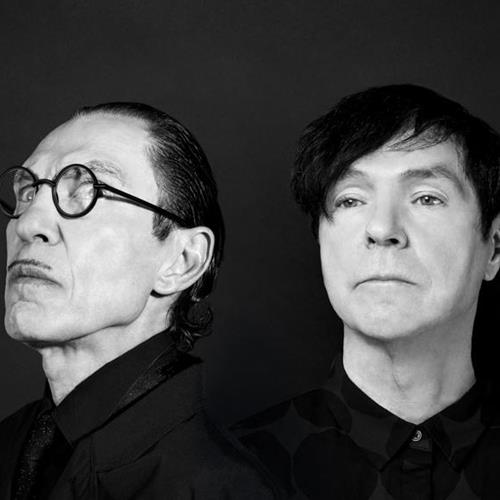 Edited by Paul Trewartha, THE SPARKS BROTHERS documentary has gone down a storm at the 2021 Sundance Film Festival running between 28th January and 3rd February. 
Directed by Edgar Wright, his first documentary focuses on the art pop duo, Sparks, a palpably clever and energetic band who revel in existing outside clear genre lines.
Produced by Nira Park, Edgar Wright, George Hencken and Laura Richardson.
'This is a film that loves its subjects and only someone with a biological revulsion to catchy pop or grand rock theatrics will dislike the film' – The Guardian (read full review and watch the trailer here)