THE SUSPECT TO AIR ON 29TH AUGUST
24.08.2022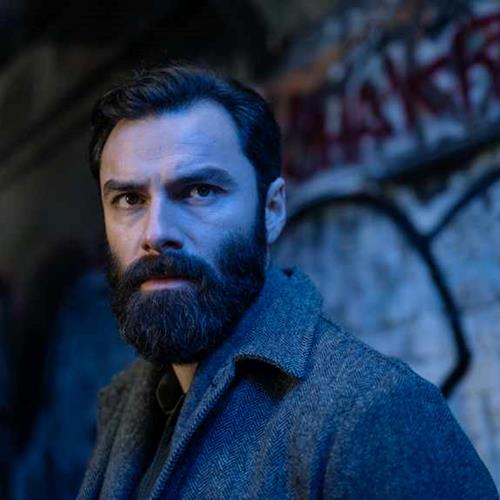 THE SUSPECT, with episodes directed by Camilla Strøm Henriksen, will air on Monday 29th August at 9pm on ITV.
The series, based on Michael Robotham's novel of the same name, follows a pair of detectives who gradually start to realise that the celebrity doctor consulting on their case might not be telling them the full truth – and that he might know more about this particular murder than he's letting on...
Written by Petter Berry, starring Adrian Turner and Anjli Mohindruk and produced by Natasha Romaniuk for World Productions.
Monday 29th August at 9pm on ITV. For the trailer and more information click here.