THE TRICK WRITTEN BY OWEN SHEERS
11.10.2021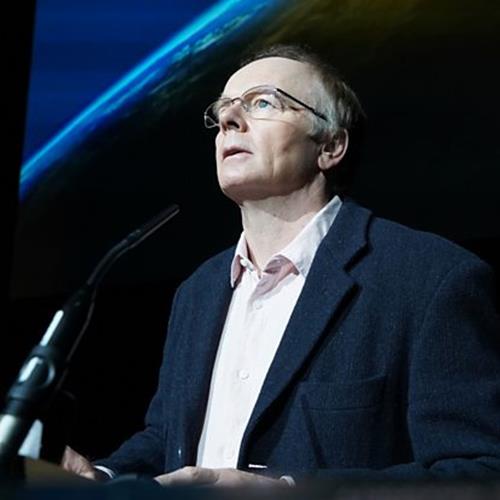 Written by Owen Sheers, THE TRICK is airing on Monday 18th October at 8.30pm on BBC One.
THE TRICK follows the true events of 2009 when Professor Philip Jones headed up the University of East Anglia's Climate Research Unit, from which several emails were hacked and leaked to the public. Climate change deniers falsely used these as evidence that Professor Jones and his fellow researchers were faking the evidence that the planet was heating up to dangerous levels. 
The powerful single drama will star an ensemble cast including Jason Watkins and Victoria Hamilton.
Produced by Vox Pictures.