THE TRICK
09.06.2021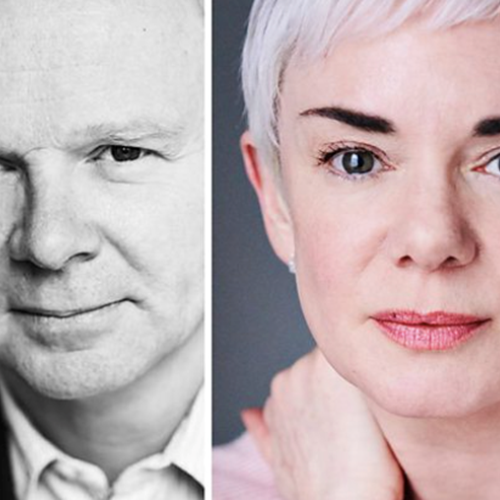 Written by Owen Sheers, THE TRICK has started Principal Photography. 
THE TRICK tells the story of world-renowned Professor Philip Jones; Director of Climate Research at the University of East Anglia, who back in 2009 found himself at the eye of an international media storm and the victim of cyberterrorism.
The powerful single drama will star an ensemble cast including Jason Watkins and Victoria Hamilton. 
Produced by Vox Pictures.
Follow this link for more information.