The Valhalla Murders
18.11.2020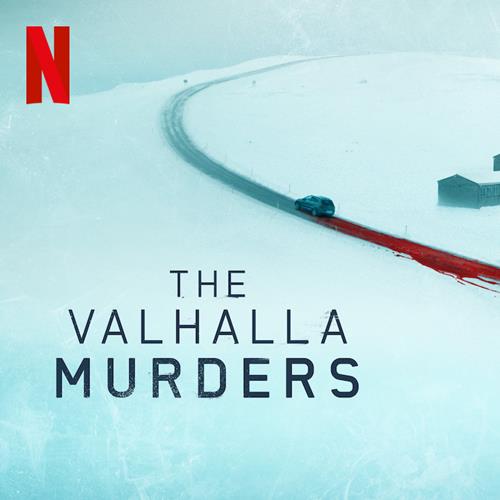 Created and directed by Thor Palsson, THE VALHALLA MURDERS will air on BBC Four on Saturday 21st November at 9pm.
The story centres on police profiler Arnar, sent back home from Norway to his native Iceland to investigate the country's first serial killer case. He teams up with the local senior cop Kata. The murders don't seem to have much in common until the investigative duo connect them to an abandoned boys' home named Valhalla, where horrendous crimes occurred 35 years earlier.
THE VALHALLA MURDERS premiered in Iceland in January and has been available on Netflix worldwide from March in 190 countries. Produced by Truenorth Productions.