VAULT FESTIVAL
24.11.2021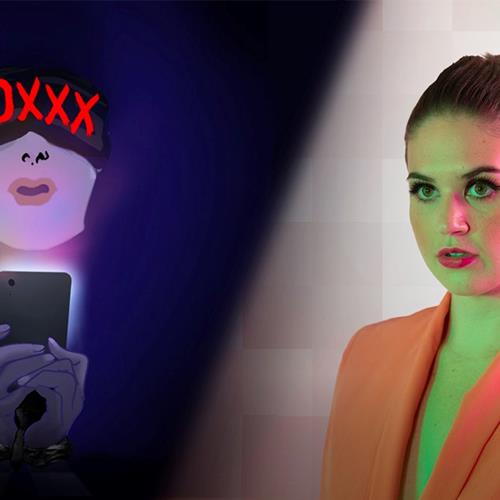 Two shows written by Rachel Causer will be playing at Vault Festival in February!
PLEASE FEEL FREE TO SHARE: 8-13 Feb
'There's no harm in a white lie, but when social media expert Alex starts lying at support groups, it's only a matter of time before reality comes knocking.'
DOXXX: 15-20 Feb (World Premiere)
'Social rights activist Amara has just gone viral. It's everything she ever wanted, until an anonymous blackmailer starts to pull her down into a shameful, but secretly thrilling world.'
Tickets are on sale now via the Vault website.