WHITSTABLE PEARL Series 2
25.11.2022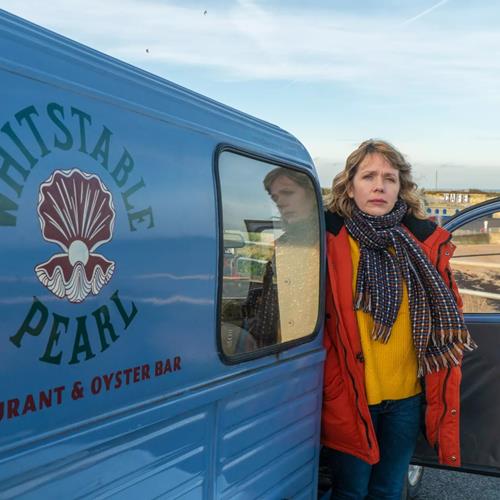 Series 2 of WHITSTABLE PEARL with episodes 1,2,4&5 written by Mike Walden returns on Monday 28th November. 
Set in the English seaside town of Whitstable, famous for its native oysters and buffeted by the prevailing winds and spray of the North Sea, the drama follows the story of an ex-cop and single mother turned restauranteur who misses the meaningful career full of solving crimes she might have once had before she got pregnant and was forced to quit the force. 
Based on Julie Wassmer's Whitstable Pearl Mysteries series. Produced by Buccaneer Media for Acorn TV.