WILF
03.11.2021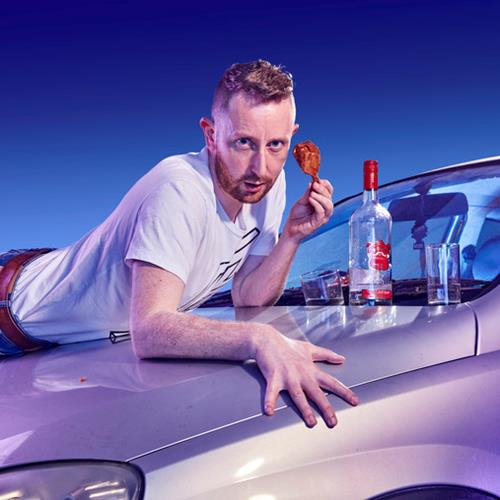 Written by James Ley, WILF will be showing at The Traverse Theatre in Edinburgh between Wednesday 8th and Friday 24th December. 
"My story is about love… No, it's about loss… No, it's about love and loss and pain and loneliness… But it's funny!"
This riotous and heartfelt new play directed by Gareth Nicholls, takes audiences on a hilarious and unapologetic ride through Scotland as Calvin and Wilf attempt to escape loneliness, cope with mental illness and learn to love themselves, with the help of one another.