Albert Speer: His Battle with Truth
Gitta Sereny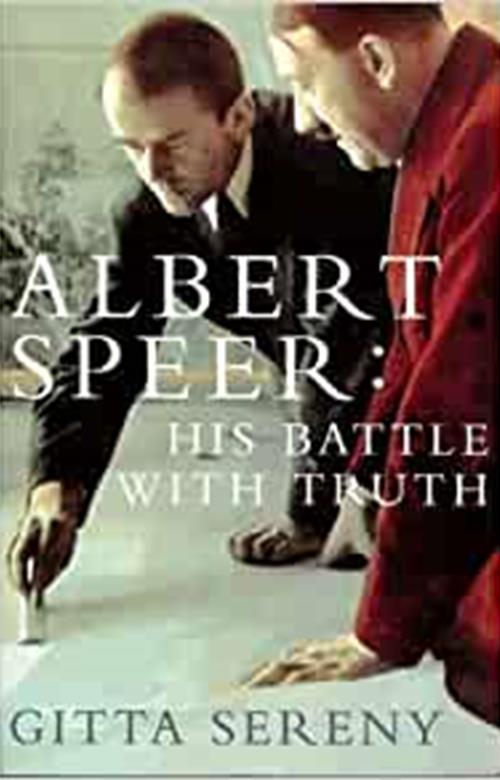 Available to option
---
For all rights enquiries
please contact:
---
Albert Speer was not only Hitler's architect and armaments minister, but the Fuhrer's closest friend--his "unhappy love." Speer was one of the few defendants at the Nuremberg Trials to take responsibility for Nazi war crimes, even as he denied knowledge of the Holocaust. Now this enigma of a man is unveiled in a monumental biography by a writer who came to know Speer intimately in his final years.
Out of hundreds of hours of interviews, Sereny unravels the threads of Speer's personality: the genius that made him indispensable to the German war machine, the conscience that drove him to repent, and the emotional wounds that made him susceptible to Hitler's lethal magnetism. Read as an inside account of the Third Reich, or as a revelatory unsparing yet compassionate study of the human capacity for evil, Albert Speer: His Battle with Truth is a triumph.