POOR THINGS
In cinemas on the 8th of December 2023 in the US and the 12th of January 2024 in the UK.  
CRIME SERIES 2
Series 2, with episodes directed by Trygve Allister Diesen, will arrive on ITVX from Thursday 21st September.
THE ENFIELD HAUNTING
A new play by Paul Unwin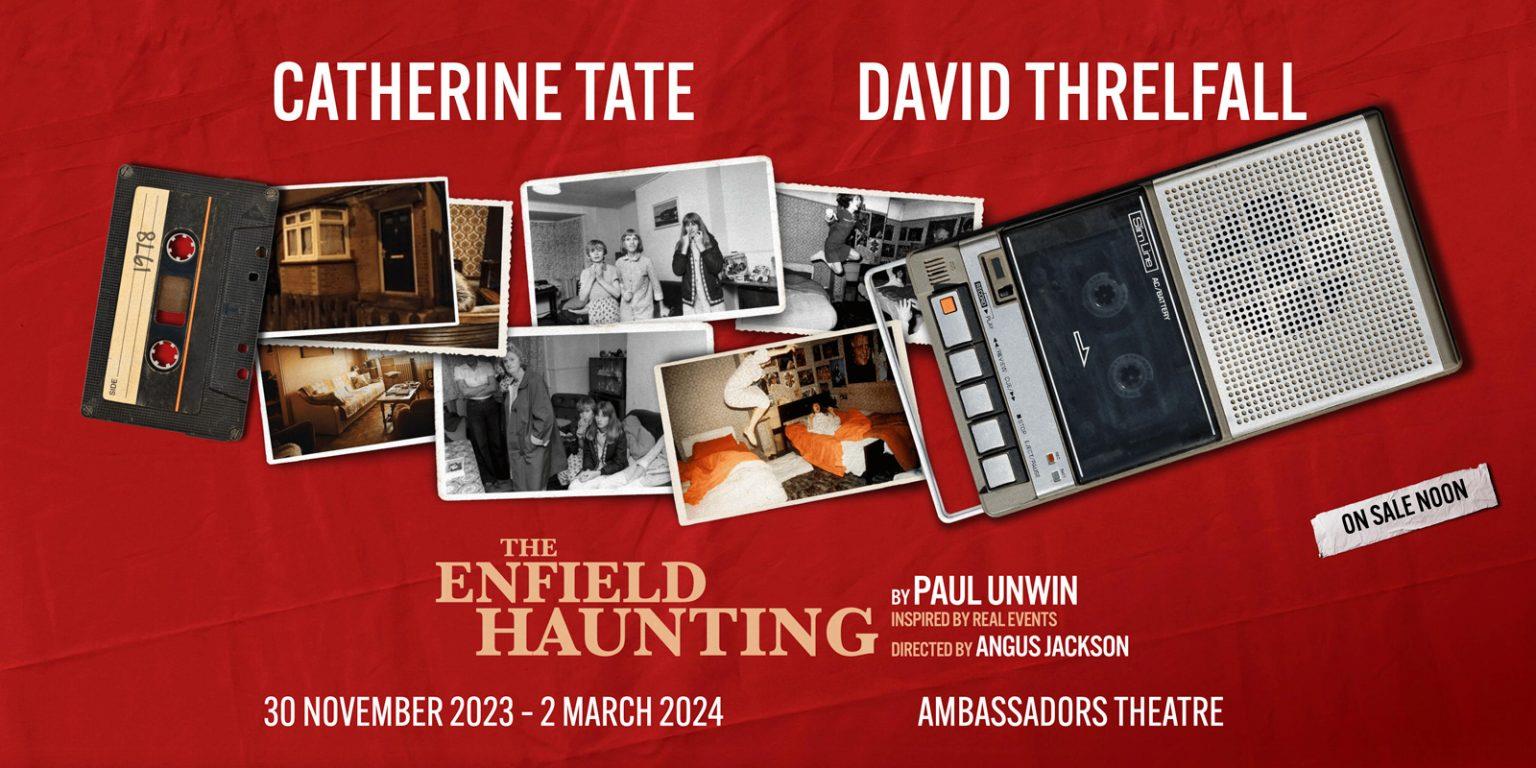 MARY AND GEORGE
A first look at MARY AND GEORGE, produced by Jon Finn
THE DAMNED DON'T CRY is in cinemas now
Fyzal Boulifa's new film can be watched at Curzon.
MY EXTINCTION
Josh Appignanesi's new film is in cinemas now
New release date for POOR THINGS by Yorgos Lanthimos
US - 8th December 2023 and UK - 12th January 2024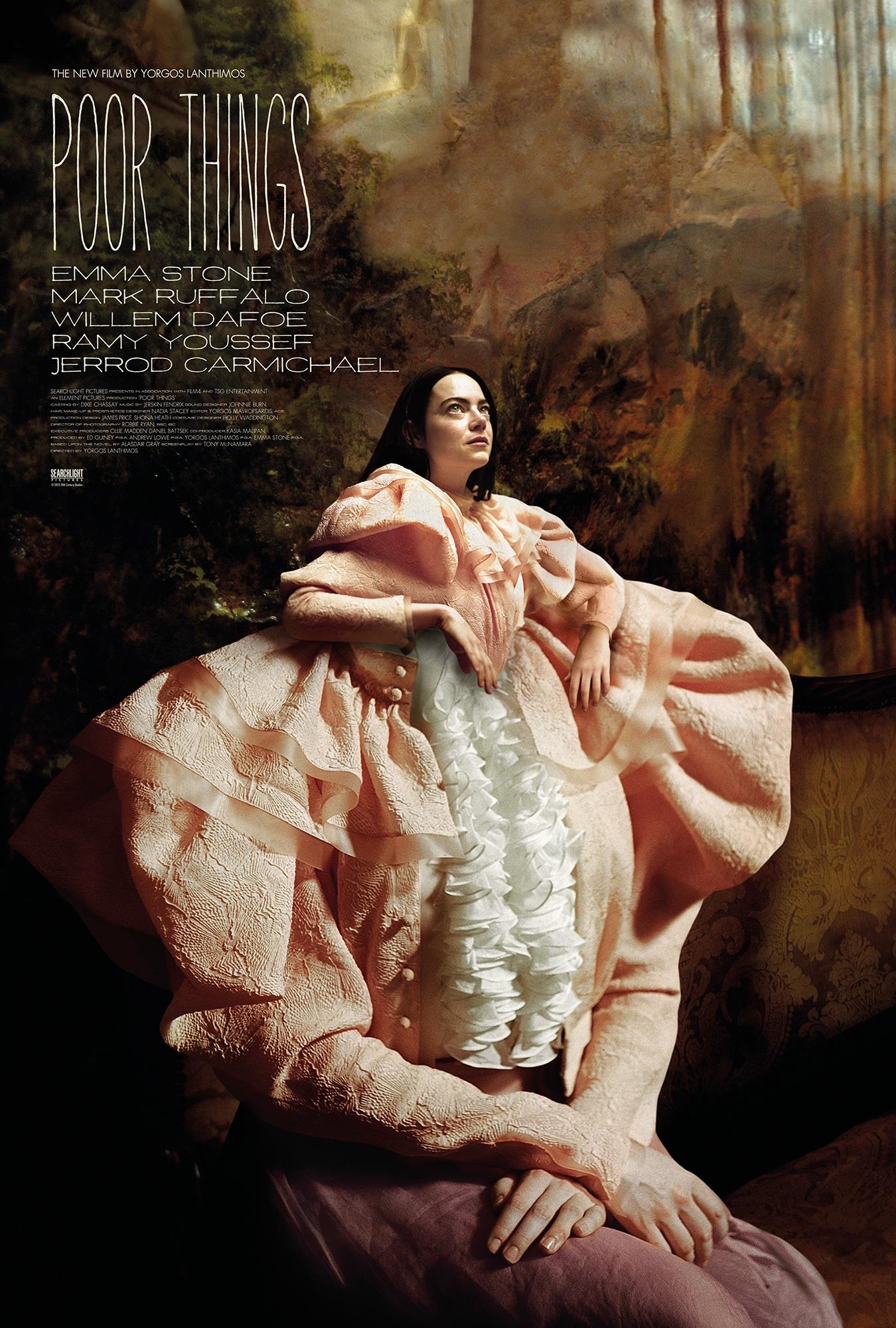 THE CURIOUS CASE OF BENJAMIN BUTTON
Directed by Jethro Compton. Enjoyed a successful run the Southwark Playhouse.
ROSE AYLING-ELLIS: SIGNS FOR CHANGE
A new documentary from James Rogan and Rogan Productions. Airs Monday 26th of June at 9pm on BBC One.
NO ESCAPE OUT NOW
Adapted from Lucy Clarke's THE BLUE
STEELTOWN MURDERS ON IPLAYER NOW
DIRECTED BY MARC EVANS
THE SWARM
Co-written by Steven Lally
Sayle Screen is one of the UK's leading and longest standing independent agencies representing writers, directors and editors for film, television and theatre, as well as dramatic rights for books.
In 2021, alongside The Artists' Partnership and Sara Putt Associates, we formed The Partnership Group representing above and below the line talent, behind and in front of the camera.
Latest News