Cordelia Gray Mysteries
P. D. James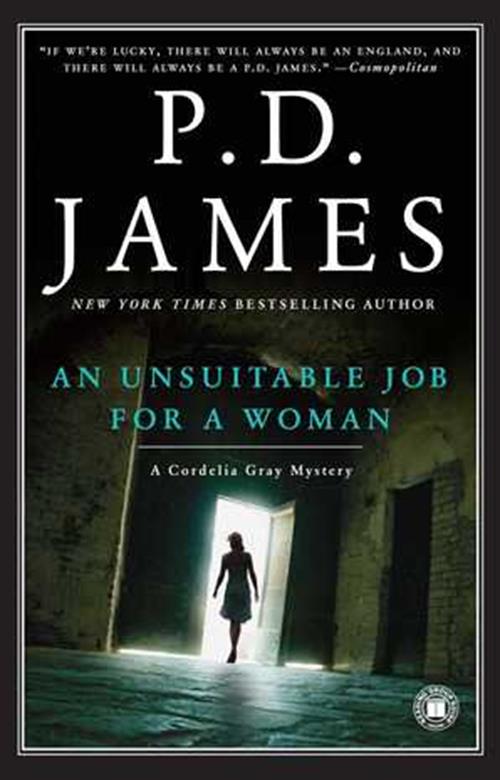 Currently optioned
---
For all rights enquiries
please contact:
---
Handsome Cambridge dropout Mark Callender died hanging by the neck with a faint trace of lipstick on his mouth. When the official verdict is suicide, his wealthy father hires fledgling private investigator Cordelia Gray to find out what led him to self-destruction. What she discovers instead is a twisting trail of secrets and sins, and the strong scent of murder.
An Unsuitable Job for a Woman introduces P. D. James's courageous but vulnerable young detective, Cordelia Gray, in a top-rated puzzle of peril that holds you all the way (The New York Times).