FEAR THE SILENCE
Robert Bryndza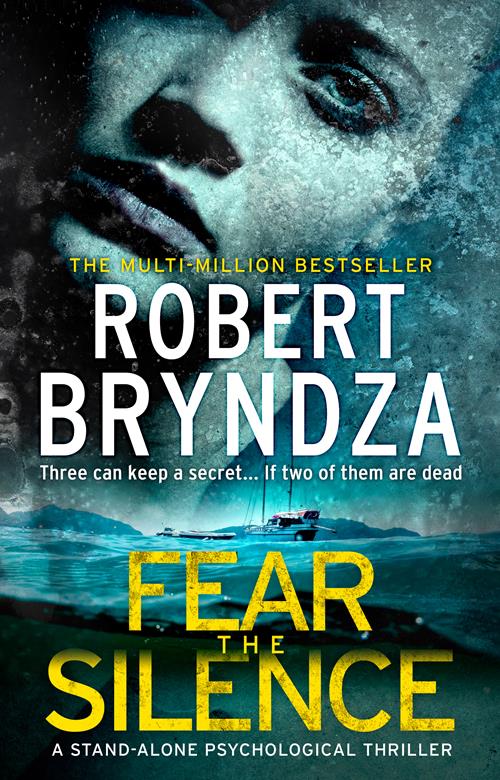 Available to option
---
For all rights enquiries
please contact:
---
Three can keep a secret… if two of them are dead.
'Do you believe Will took his own life?'

The question echoed off the white tiles in the hospital's cold, cavernous morgue, and I studied my husband in peaceful repose. I leaned down and put my forehead against his. Silent tears ran down my cheeks. They felt hot, and he felt so cold. It was five days since his death, and my grief felt heavy, like a vast, dark mass pushing down on me.

When Maggie's husband, Will, is shot dead in their London home, she thinks he is the victim of a burglary until the police tell her the shocking news that Will was the one who pulled the trigger.

Maggie is consumed with grief and questions. Will wasn't suicidal. He had so much to live for.

After the funeral, Maggie travels to their holiday home on a small Croatian island to escape London. She finds a disturbing letter written by Will, containing clues to a dark secret.

As Maggie puts the pieces together, she discovers Will's death is connected to someone from his past… Someone who will go to extreme lengths to keep Maggie silent.
The international multi-million bestselling author of The Girl in the Ice is back with his first stand-alone thriller, a heart-racing, hold-your-breath read that will keep you hooked until the very last page. Published in July 2023.