FINDERS KEEPERS
Sabine Durrant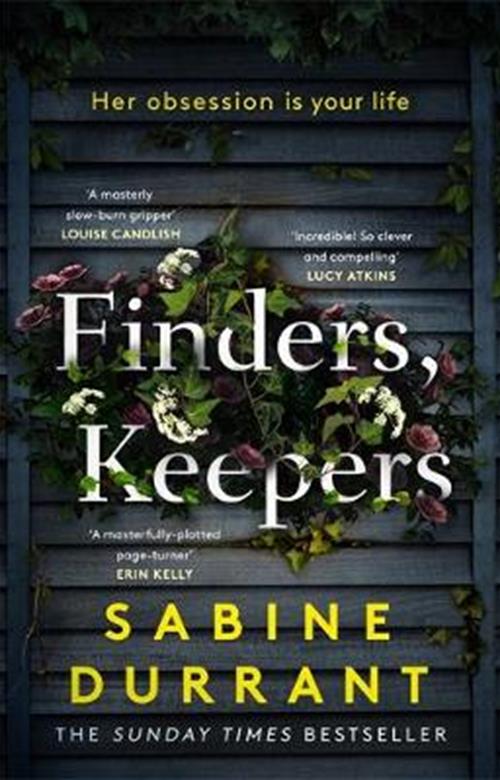 Currently optioned
---
For all rights enquiries
please contact:
---
Ailsa Tilson moves with her husband and children to Trinity Fields in search of the new.
New project - a house to renovate. New people - no links to the past. New friends - especially her next-door neighbour, the lonely Verity, who needs her help.
Verity has lived in Trinity Fields all her life. She's always resisted change. Her home and belongings are a shield, a defence to keep the outside world at bay. But something about the Tilsons piques her interest.
Just as her ivy creeps through the shared garden fence, so Verity will work her way into the Tilson family.
And once they realise how formidable she can be, it might well be too late.