HOW TO TREAT PEOPLE
Molly Case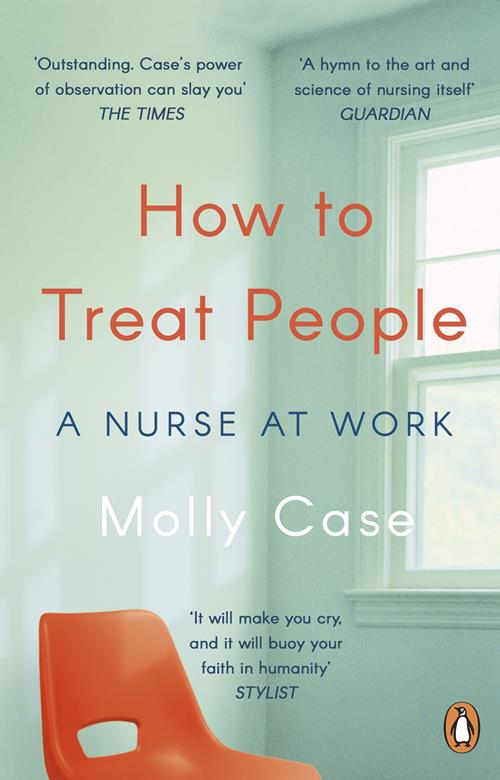 Currently optioned
---
For all rights enquiries
please contact:
---
The hand of a stranger offered in solace. A flower placed on a dead body as a mark of respect. It is these moments of empathy that define us as people.
Nobody knows this better than a nurse. In HOW TO TREAT PEOPLE, Molly Case documents these extraordinary moments of human connection and compassion. In rich, lyrical prose, she introduces us to patients going through the most extreme experiences. And when her father is admitted to the high dependency unit on which she works, Molly confronts care in a whole new way, when two worlds - the professional and the personal - suddenly collide.
'A hymn to the art and science of nursing itself' Guardian
'Outstanding. Case's power of observation can slay you' The Times