NIGHT FALLS, STILL MISSING
Helen Callaghan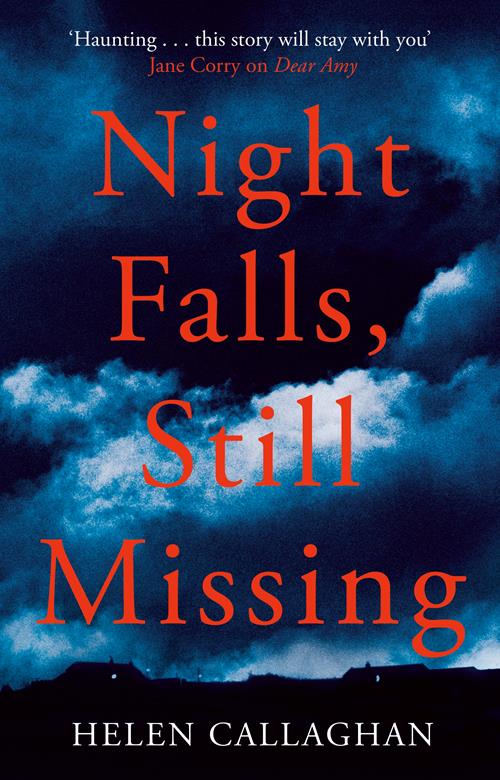 Available to option
---
For all rights enquiries
please contact:
---
On a cold, windswept night, Fiona arrives on a tiny, isolated island in Orkney.
She accepted her old friend's invitation with some trepidation - her relationship with Madison has never been plain sailing.
But when she approaches Madison's cottage, the windows are dark. The place has been stripped bare. No one knows where Madison has gone.
As Fiona tries to find out where Madison has vanished to, she begins to unravel a web of lies.
Madison didn't live the life she claimed to.
And now Fiona's own life is in danger . . .