NOW AND THEN
William Cortlett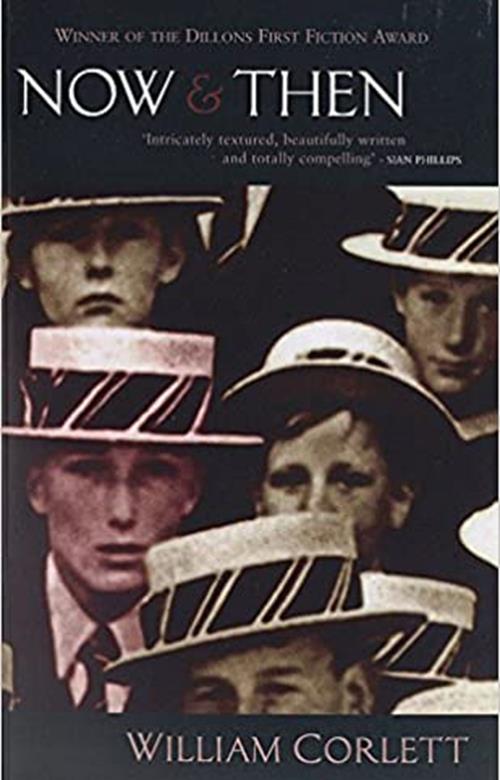 Currently optioned
---
For all rights enquiries
please contact:
---
Now. Christopher Metcalfe returns to his family home in Kent after the death of his father. Sorting through a box of memorabilia from his days at public school, Chris is suddenly confronted by the face that has haunted him for thirty years.
Then, as a callow fifth former enduring the excesses of a school system designed to run an Empire that no longer existed, a most extraordinary thing happened amid the thrashings, and cross-country runs: he was seduced by Stephen Walker, a prefect two years his senior with whom he went on to share a brief but intensely passionate affair. Now, again, alone, approaching the age of fifty, Christopher is painfully aware of the price he paid for letting go, and resolves to find Stephen, and discover what became of the only person he has ever loved.