ONE OF THE GIRLS
Lucy Clarke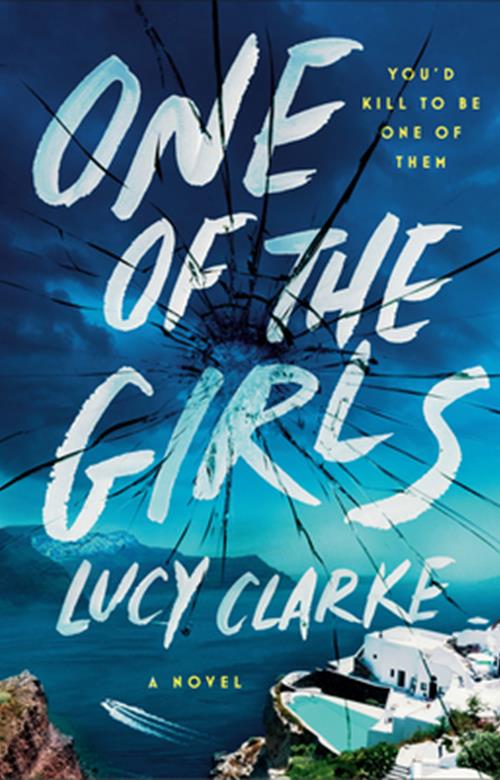 Currently optioned
---
For all rights enquiries
please contact:
---
One of us is a liar
One of us is a stranger
One of us is a fraud
One of us is A KILLER
The six of us arrived on the sun-drenched island of Aegos eager to leave our ordinary lives behind. Our suitcases were packed with beach towels and summer dresses, our heads full of dreams for the perfect summer escape.
On the first night we danced on the terrace of our clifftop villa.
On the second night the wine loosened our tongues and the whispering began.
On the third night tensions smouldered as our lies spilled out.
And on the final night the celebrations went up in flames at the beach party
For One of the Girls, the holiday ends in murder…