STAR OF THE NORTH
D.B. John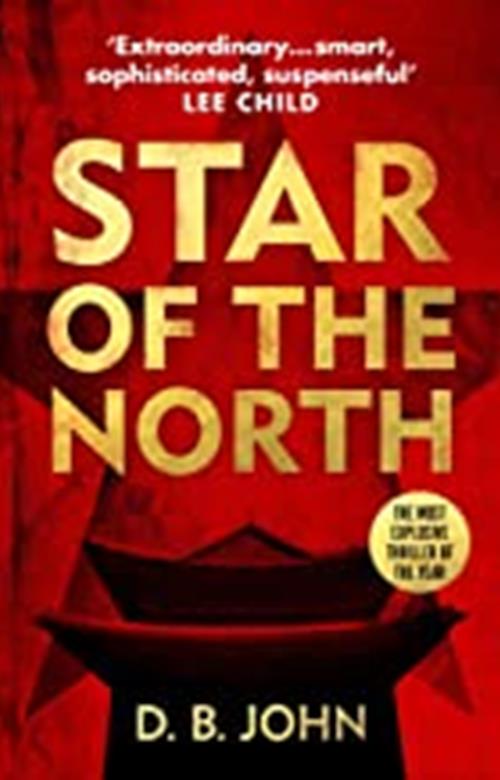 Currently optioned
---
For all rights enquiries
please contact:
---
North Korea and the USA are on the brink of war.

A young American woman disappears without trace from a South Korean island.
The CIA recruits her twin sister to uncover the truth.
Now, she must go undercover in the world's most deadly state.
Only by infiltrating the dark heart of the terrifying regime will she be able to save her sister…and herself.