THE ACCIDENTAL INFLUENCER
Bella Younger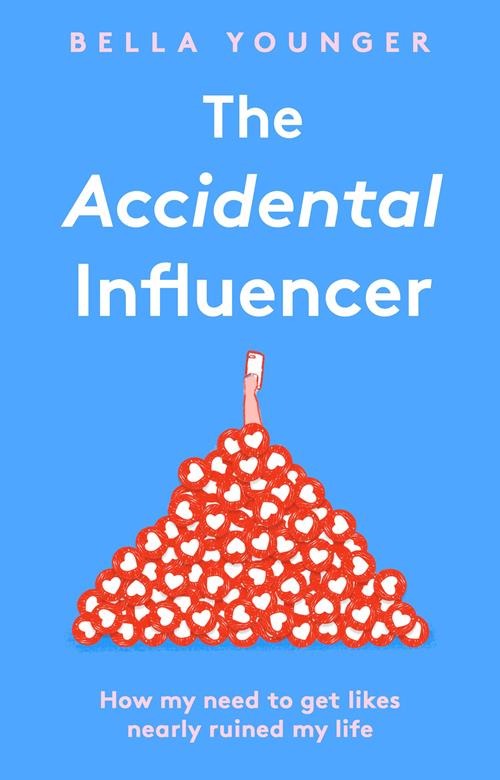 Currently optioned
---
For all rights enquiries
please contact:
---
When Bella Younger spawned Deliciously Stella – her hilarious and daring social media alter ego – she wanted to prove once and for all that Instagram does not equal reality. Within weeks, she'd gone viral and begun her very own #influencerlife.
In 2016, Bella gained 75,000 followers overnight, and hundreds of likes a minute. Soon she was being paid thousands of pounds to beat up a cake for the 'gram. Along with newfound status as a witty caption-writing and emoji-bombing queen, was figuring out how exactly the Instafamous made 'work friends' while attending ludicrously lavish influencer gifting suites.
With notifications constantly pinging in real time, Bella's health deteriorated as her carefree online presence flourished, culminating in a bipolar diagnosis and stints at The Priory for social media addiction. Should she have undertaken a month-long run of stand-up comedy immediately after she was discharged? Probably not, but the pressure to be 'on it' and online was all-consuming.
Funny, frank and fearless, The Accidental Influencer is the relatable story behind the staged shots, spon-con, and the coveted but elusive blue tick.