THE ARROWOOD SERIES
Mick Finlay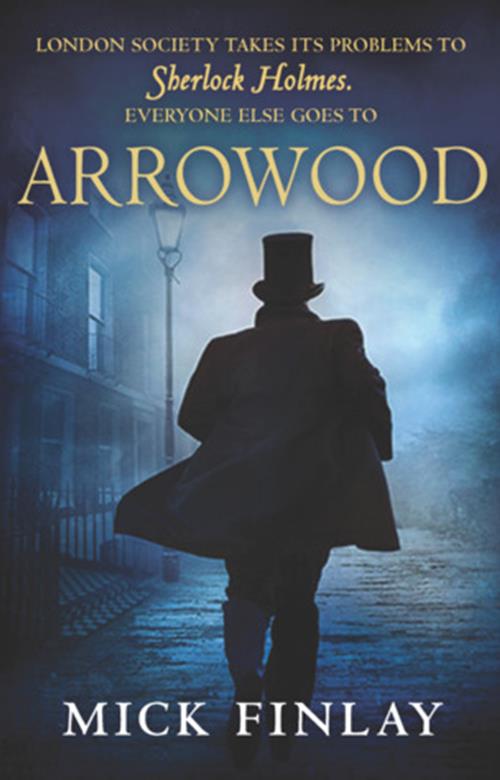 Available to option
---
For all rights enquiries
please contact:
---
London Society takes their problems to Sherlock Holmes. Everyone else goes to Arrowood.
1895: London's scared. A killer haunts the city's streets. The poor are hungry; crime bosses are taking control; the police force stretched to breaking point.
While the rich turn to Sherlock Holmes, the celebrated private detective rarely visits the densely populated streets of South London, where the crimes are sleazier and the people are poorer.
In a dark corner of Southwark, victims turn to a man who despises Holmes, his wealthy clientele and his showy forensic approach to crime: Arrowood – self-taught psychologist, occasional drunkard and private investigator.
When a man mysteriously disappears and Arrowood's best lead is viciously stabbed before his eyes, he and his sidekick Barnett face their toughest quest yet: to capture the head of the most notorious gang in London…