THE AWKWARD AGE
Francesca Segal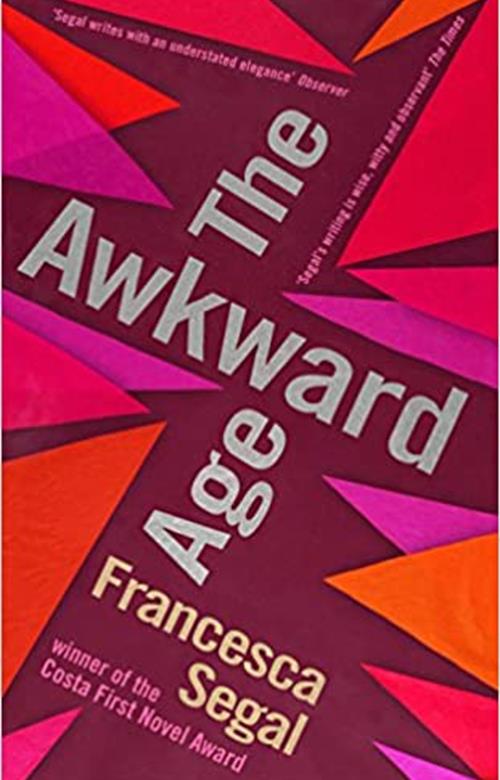 Currently optioned
---
For all rights enquiries
please contact:
---
In a Victorian terraced house, in north-west London, two families unite in imperfect harmony. After five years of widowhood, Julia is deeply, unexpectedly in love. If only her beloved daughter, Gwen, didn't hate James so much. At the very least, she could be civil to his son, Nathan. Bringing together two households was never going to be easy, but Gwen's struggle for independence, and the teenagers' unexpected actions, will threaten Julia's new happiness.

The Awkward Age is about the blended family; about starting over and the attempt to build something beautiful amid the mess and complexity of what came before. It is a story about standing by the ones we love, even while they hurt us. We would do anything to make our children happy, wouldn't we?