THE CASTAWAYS
Lucy Clarke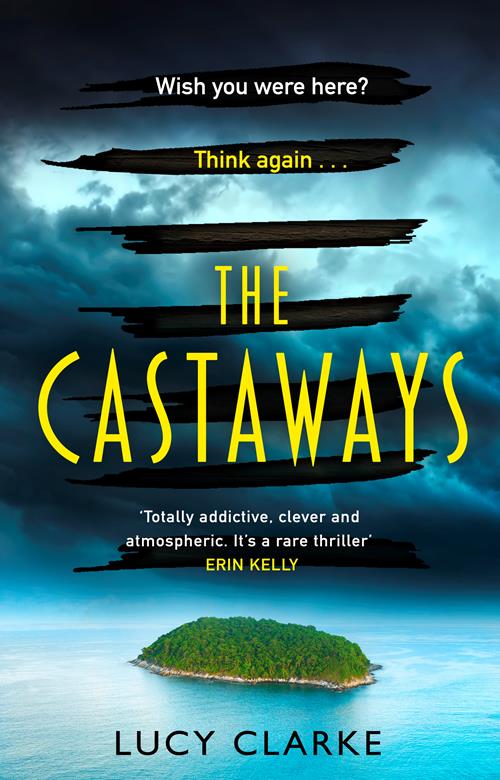 Currently optioned
---
For all rights enquiries
please contact:
---
Seven strangers journey to Fiji for the holiday of a lifetime.  But the unthinkable happens – the plane crashes on a remote island. Thrown together in the wreckage of paradise, the list of survivors diminishes, and the names of the lost are carved into the bark of a tree, one by one…
Flashforward three years later and the pilot turns up alive and refuses to talk – is he the only survivor? Erin, whose sister was on the plane, is desperate for answers. If the pilot is alive, is her sister alive, too? And if she is, where has she been all this time?